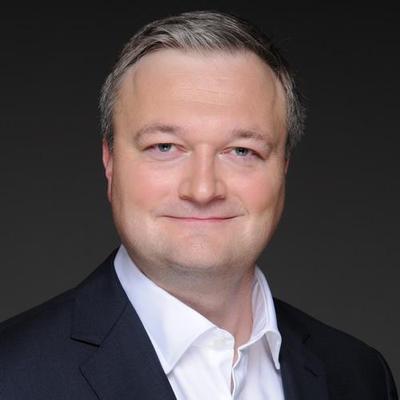 Jean-Paul Bayley
Actineo Consulting LLP
Business Agility Coach & Trainer
England, United Kingdom
https://actineo.xyz
Jean-Paul is the lead consultant of Bay Spark Ltd., a firm specialising in business agility and organisational development. He led the Agile transformation at Kaplan International and oversaw the significant growth of the development team.
He is a committed people-person and is passionate about the use of play and games at work. Colleagues say he is a 'competent, good-natured facilitator that efficiently enables cultural change in teams and organisations'.
JP is an organiser for the Playcamp London conference, an Innovation Games Certified Collaboration Instructor (CCI) and a Certified Trainer for 'Training from the BACK of the Room! (TBR)'. He uses TBR extensively when running training courses on Collaboration Frameworks, Lean Change Management, Agile, Scrum and Kanban. Jean-Paul is a regular conference speaker and has spoken at BCS and the British Library and as well as London Lean Kanban Days.
When he is not working, he is chasing around Devon with his wife and twin daughters. Back in the day he had a record label, remixed a top-40 record, and had one of his tunes played by John Peel on Radio 1. It was fun while it lasted.